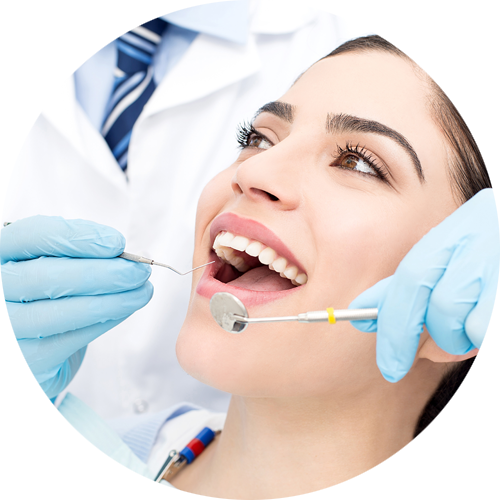 Free Consultation
Start with a FREE consultation by our professional Phuket dentists on dental treatments. Call us  +66 76-341-700 or email us for an appointment at Phuket Dental Clinic open daily Monday to Sunday.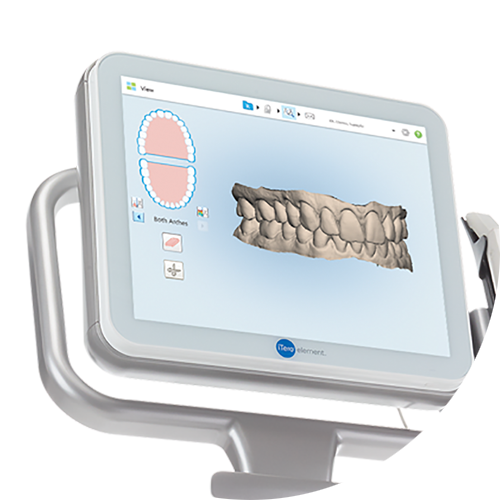 Latest Technology
Our phukets dentists employs the latest dental technologies including digital panoramic x-rays, 3D surgical guide, digital impression taking to high sterilization equipments for increased patient safety and quality dental service standards to our patients.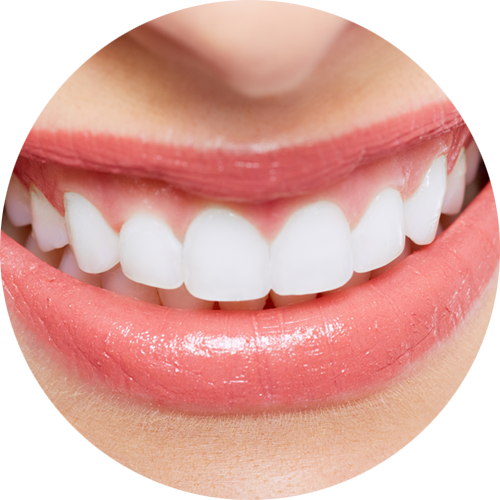 Transparent Dental Fees
Dental fees by our Phuket dentists are standardised  and transparent. There is not additional VAT or credit card charges. Major dental treatment fees are listed online. Our Phuket dentists are happy to provide you with a draft treatment cost estimate.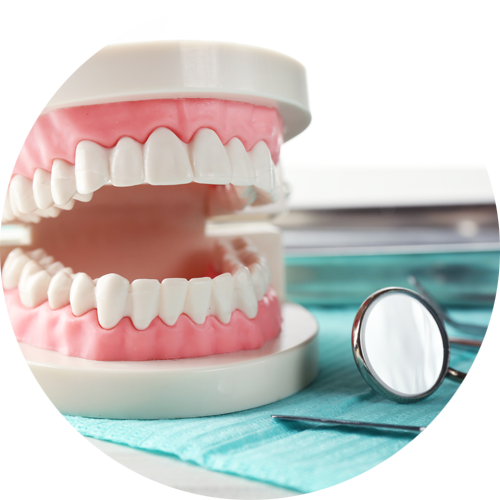 Phuket Dental Clinic
Our Phuket dental clinic is conveniently located in Patong area and is one of the largest dental clinic in Phuket housing an on-site dental laboratory, X-ray facilities as a one-stop dental care center for you're needs.  
Why choose our Phuket Dentists at Phuket Dental Clinic?
Largest Phuket Dental Clinic
Our team of Phuket dentists is composed of experienced dental specialists who are graduates in their specific field of dental expertises in implantology, prosthodontics, orthodontics, endodontists, and periodontics. All our patients at Phuket dental clinic are treated by phuket dentists verified on their dental licenese and professional qualifications. Dental work is assigned to dentist specialists to ensure proper diagnoses and treatments. Our Phuket dentists team is part of Thailand's top award winning dental group that has received numerous prestigious awards from the Royal Thai government and Global health and Travel organizations for its trusted dedication in serving international patients. We are proud to have helped thousands of patients bring back their smiles.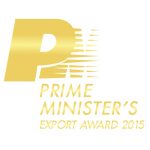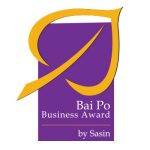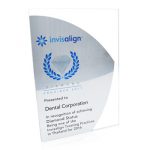 Oral Health Consultation
free
Includes Full Mouth Treatment Plan
Full Mouth Digital X-Ray
220 - 1,300 baht
Digitalized Minimally Invasive Techology
Zoom Teeth Whitening
8,900 baht (Promotion)
Advance Teeth Whitening technology by USA Phillips
STANDARDIZED DENTAL FEES
Our Phuket dentists provides a standardized treatment fees for each dental treatments received at the dental clinic. Dental treatment fees follows a transparent and fixed pricings without VAT or any additional credit card charges.
To maintain our high sterilization controls and patient monitoring safety a 150 baht per visit charge for sterilization fees.
INSURANCE CLAIMS
Our phuket dentists are able to process insurance claim forms from you're home country. Please do kindly submit you're insurance documents during you're first visit in allow sufficient timing in processing. Official company receipts are issued with you're claims.